Longleat - Adventure Castle
Age guidance design
As part of a redesign of Longleat's Adventure Castle – children's play zone – a new age guidance system was required. The brief, to create a fun and engaging guidance system, with a nod to heraldic design. 
Having looked at using the Page, Squire, Knight model to depict the three levels of age respectively, I wanted to move away from too much of a direct reference to human power structures – the potential for knights to think themselves better than their younger fellows. Adventure Castle is also an area to learn about native animal species of the British Isles, and so I decided to go for three heraldic houses, each with an native animal species as they emblem. 
These roundels formed the basis for all equipment guidance in the area. 
House of Owl - play equipment suitable two to five year olds
House of Badger - play equipment suitable six to nine year olds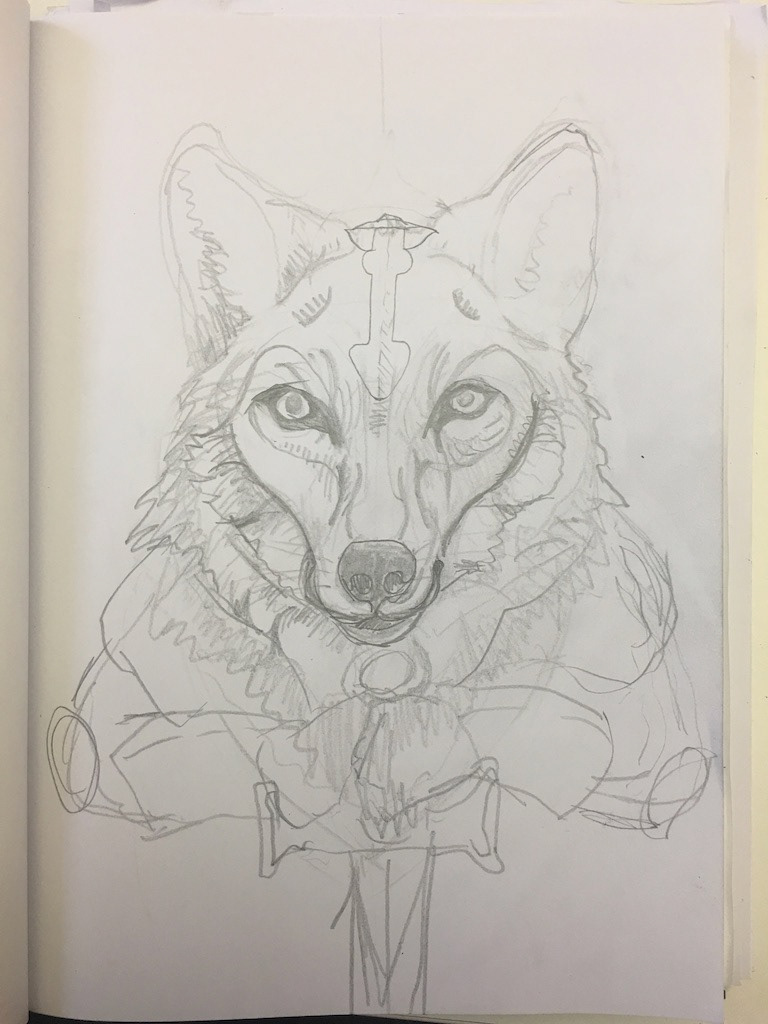 House of Owl - play equipment suitable ten to 14 year olds

Guidance monoliths
We used large Oak slab monoliths, routed out with vinyl wrapped dibond signage panels affixed in place, flush with the surface. Three large monoliths served as threshold signage to welcome visitors and to introduce our new age guidance system. 
These were accompanied by smaller monoliths each giving guidance on particular play equipment.
`
Small monolith sign suite
Indoor age guidance signs